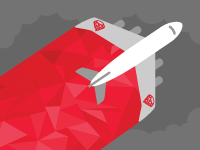 Paluka Foundation presents Polish open source CMS MOKIO in Barcelona
We are pleased to announce that on March 2-5 we will turn up at the Mobile World Congress in Barcelona. You can meet us at our booth, where the Polish Open Source CMS MOKIO will be presented.
We hope to meet many interesting people from all over the world. We will present new functionalities of MOKIO and show the possibilities available in this Open Source CMS.